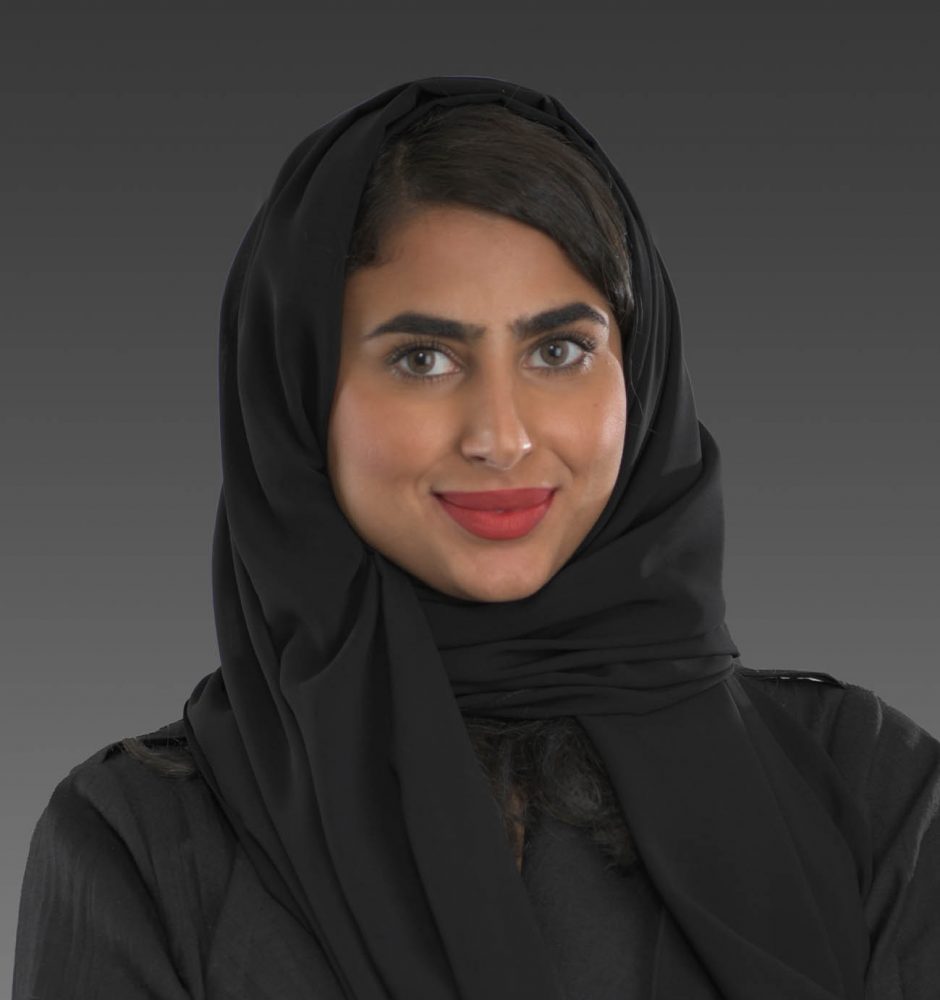 Biography
Weam Sindi is a graphic designer at Digitect. She transforms abstract ideas into visuals that are published on magazines, websites, and social media. Expect creativity and exceptional results when working with Weam.
Prior to joining Digitect, Weam worked with notable agencies such as focus Le organic, Jotun, Abduljawad and tasaru3. Besides, Weam worked at as a graphic designer and social media specialist at Abduljawad group, responsible for handling three accounts, as well as other notable brands.
Weam also worked with Yazen, Ranch, Ghirasalsahraa, Ancientarabians, Jude Hospitalities, Bab Rizq Jameel, Esnad and Zaika.
Weam is a bachelor graduate of advertising and creative design diploma of marketing communication.
Being the creative, free-spirit and passionate soul that she is, her quality time consists of several activities that boost her mood and break her imagination free.
Outside of work, Weam cooks, bakes, and reads books. She is also good at painting. These activities are her way of organizing her thoughts, ideas and get inspiration.