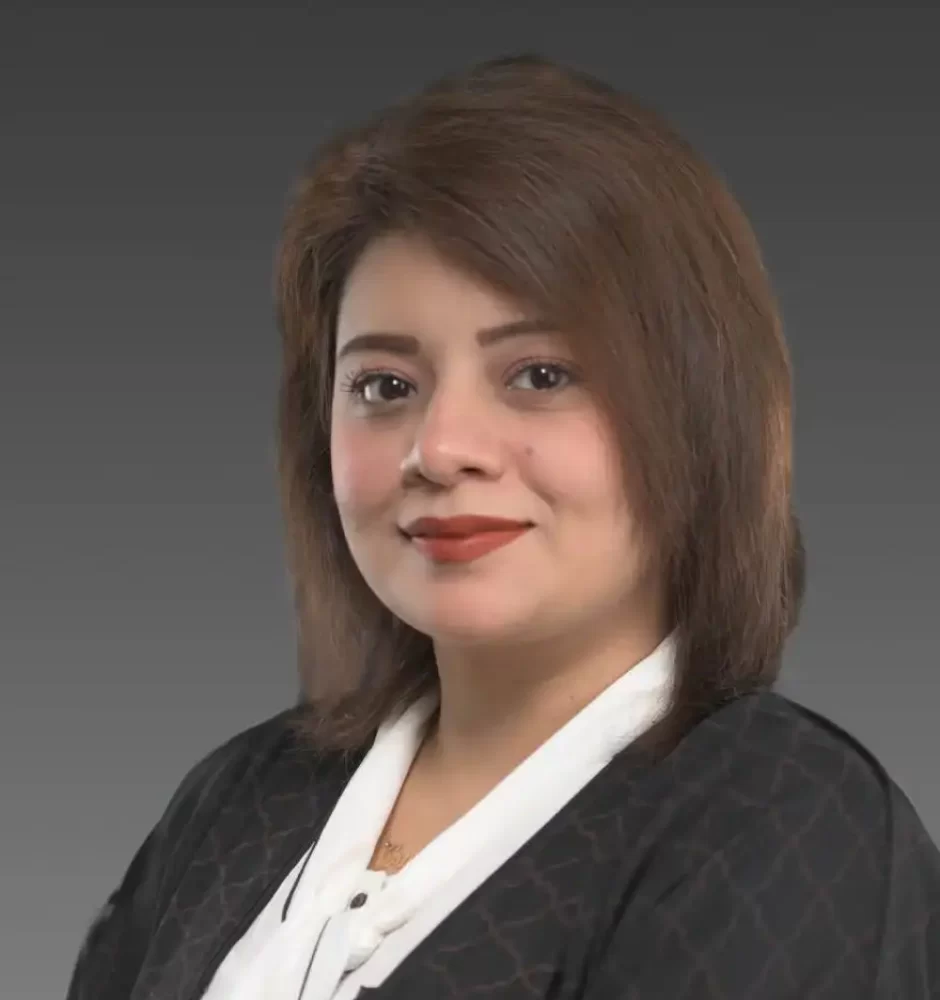 Biography
Saira is an account manager at Digitect with years of experience in the marketing and advertising industry. She is professional when it comes to managing accounts and events. She is detail-oriented; capable of marketing campaigns ATL and BTL.
Prior to joining Digitect, Saira was a public relations account manager at The Boutique PR in (2019), responsible for managing PR accounts, attending and executing events.
Saira also worked at Xtramile marketing (2019) where she managed social media accounts, strategy building, content planning and reporting. Additionally, she was a social account manager at Gletube Digital (2015-2018), where she managed digital ads content creation.
Saira worked with iconic brands such as LG KSA, Siemens, Paris Gallery, Tuv Rheinland, Axe, Rexona, BMC, Bio-oil, Elekta, Risala channel, Perfetto, and Nikon.
She is a graduate of BBA at the University of Faisalabad in Jeddah (2006-2010), she also obtained MBA marketing at Riphah Int`l University (2010-2012).
Saira is a social butterfly. She implements her values of respect, honesty, and mutual respect into creating a fun-loving, supportive, and harmonies environment.