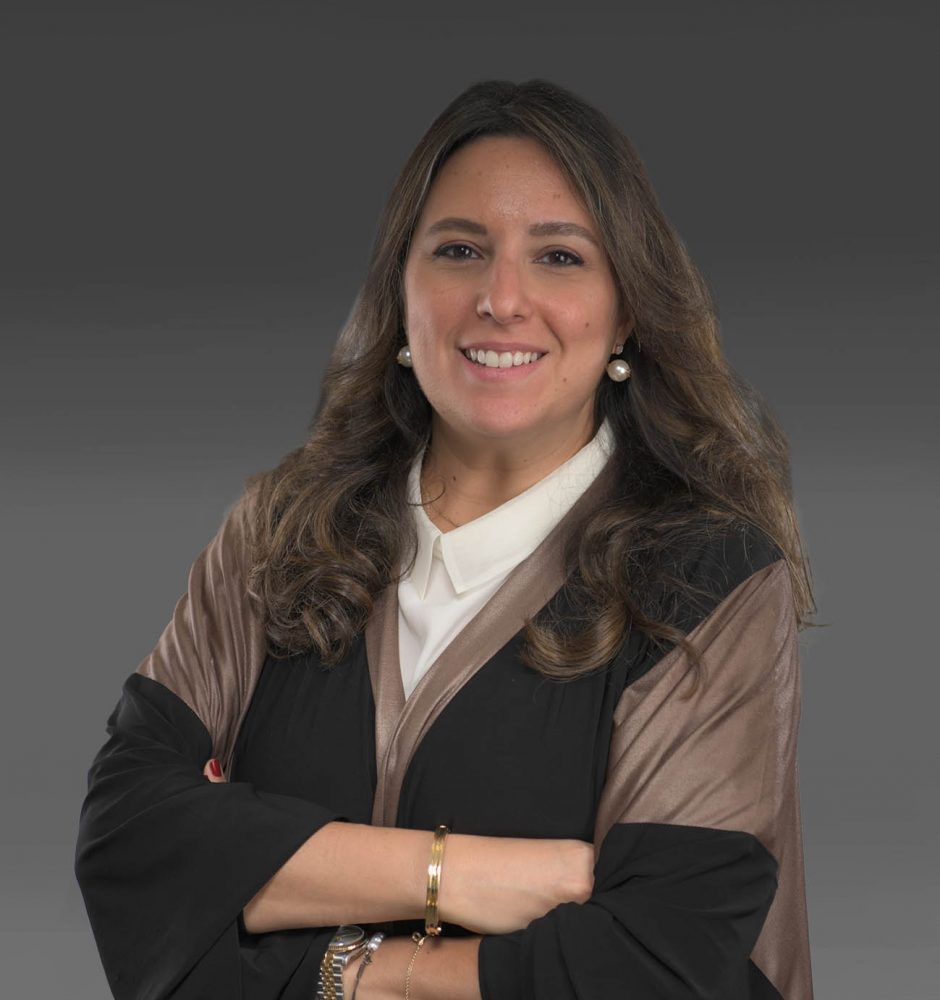 Biography
Rasha Fallah is an account director at Digtect. She holds more than eleven years of experience in a range of industries specializing in corporate communications and CSR communications.
Prior to joining Digitect, Rasha was a Research Executive at TNS in the Middle East, Africa Jeddah, and Saudi Arabia (February 2007 – June 2007). Additionally, She was an Account Director and Public Relations at Memac Ogilvy in Jeddah, Saudi Arabia (July 2007 – August 2018) responsible for building a positive brand image and increasing revenue for both Saudi and GCC markets by giving guidance through local cultural understanding.
She was listed in the GROHE Green Mosque campaign at the 10th Annual EMEA SABRE Awards, and she was also listed on Dr Soliman Fakeeh Hospital PR in 2008 as one of the top five healthcare projects at the 4th EMEA PR SABRE Awards.
Graduate from the American University of Beirut with a bachelor's degree in Business Administration, Marketing and Economics.
Rasha is fluent in Arabic, English, and French with a decent command of Spanish.
Rasha is Tech and trend-savvy, persistent, and dynamic at work. She is self-driven, with excellent communication skills and praiseworthy leadership tactics.