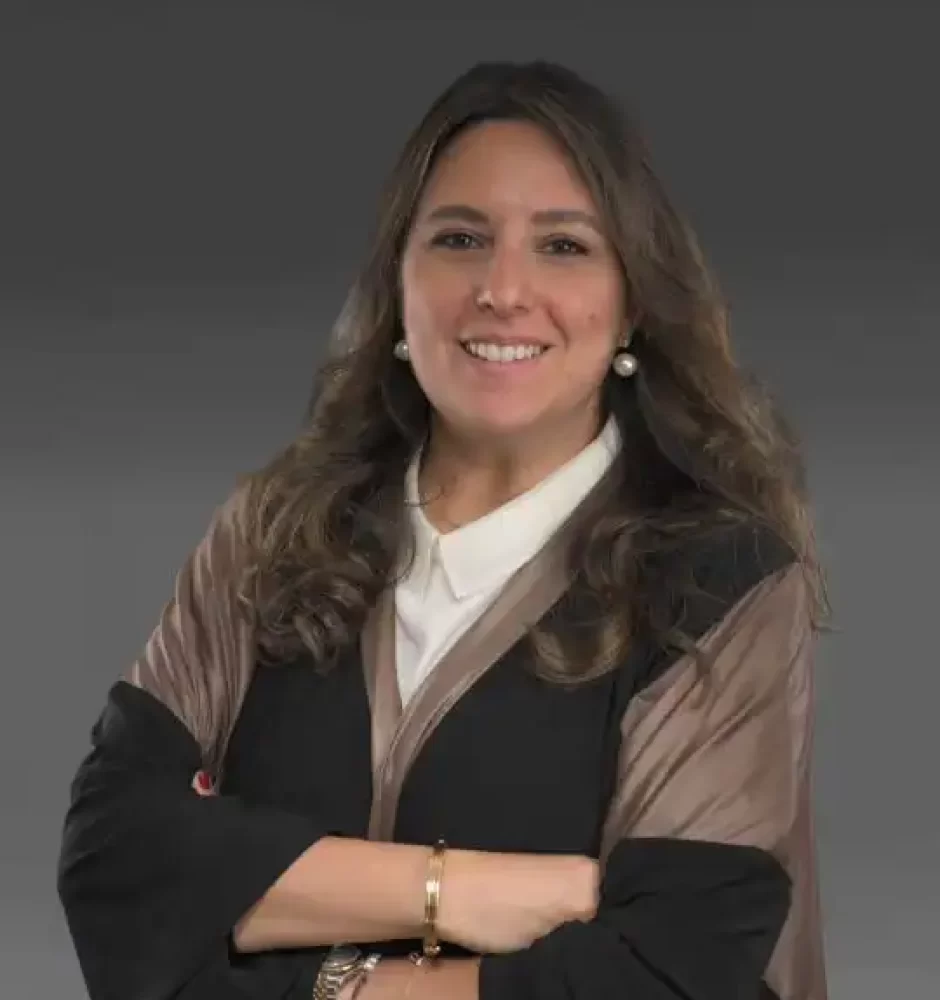 Biography
Rasha is a seasoned PR and communications professional with more than 12 years of experience in Saudi Arabia having worked with top local and multinational brands and companies across a wide range of industries that range from Automotive, Technology/IoT, Finance, Corporate, FMCG, Retail, Hospitality, and Healthcare, where she gained solid and diverse knowledge in many functions including marketing and comms strategies, Social media, internal comms, crisis management and messaging, digital media, CSR, and event management.
Rasha is a Senior Account Director at Digitect overlooking the Samaco Group (Samaco Automotive and its respective car portfolio, Samaco Toys, Samaco Marine and Powersports) along with Sharbatly Village and Sharbatly Foundation.
Prior to joining Digitect, Rasha was a PR Account Director at Memac Ogilvy in Jeddah until 2018 where she was responsible for building a positive brand image and increasing revenue for both Saudi and GCC markets by giving guidance through local cultural understanding.
Rasha brings a wealth of strategic market knowledge and insights having worked at TNS Global as a research executive prior to joining Memac Ogilvy.
Rasha has made her marks and was listed in the GROHE Green Mosque campaign at the 10th Annual EMEA SABRE Awards receiving the 'Platinum Best in Show Award and the Best Middle East Campaign in 2017, and she was also listed on Dr Soliman Fakeeh Hospital PR as one of the top five healthcare projects at the 4th EMEA PR SABRE Awards.
Graduated from the American University of Beirut with a Bachelor's degree in Business Administration, Marketing and Finance. Rasha is fluent in Arabic, English, and French with a fair command in Spanish.
Rasha is tech and trend-savvy, persistent, and dynamic at work. She is self-driven, with commendable communication skills. She enjoys learning something new everyday!