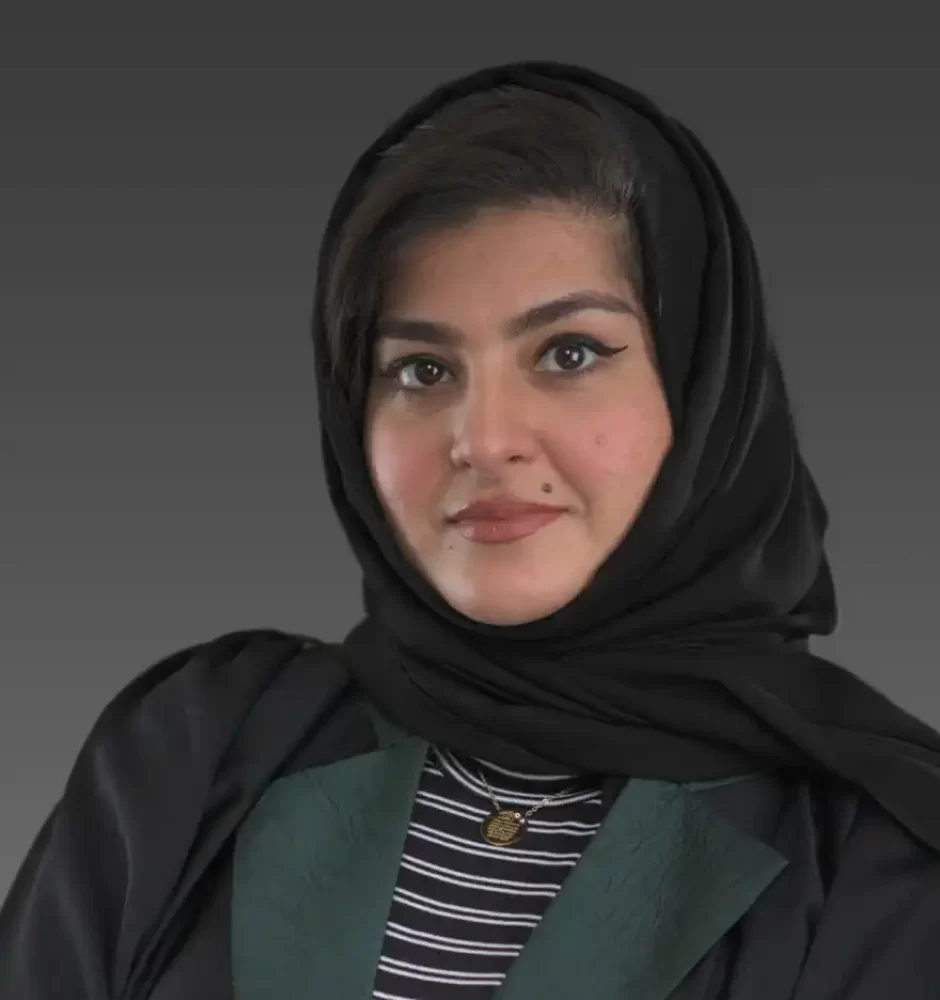 Biography
Qudsia is an account manager at Digitect. She manages and develops clients accounts to initiate and maintain a long-term and favorable relationship with them. She strives to reach her professional goals and achieve exceptional results that ensure clients satisfaction.
Prior to joining Digitect, Qudsia was a procurement officer and project coordinator at Megamind-IT, (2019-2020), responsible for evaluating suppliers, products, and services, as well as maintaining good supplier relations.
Qudsia also worked at business networking operations and development Co. as an IT sales coordinator (2017-2019), responsible for contacting potential and existing customers, preparing quotations and negotiating with clients, coordinate sales effort, strategies and ideas with other team departments, research and analysis, pitching clients with ideas and solutions.
She was also a sales executive at hospitality world Malaysia travel and tourism (2016) responsible for keeping a record of inquiries to sales.
Qudsia is a graduate of B.Sc (information technology specialism business at Asia pacific university, Kuala Lumpur, (2013-2016)
Qudsia is ambitious, self-driven, and goal-oriented. She believes that a good life is made up of values. She implements the value of kindness, honesty, and dedication into her life.