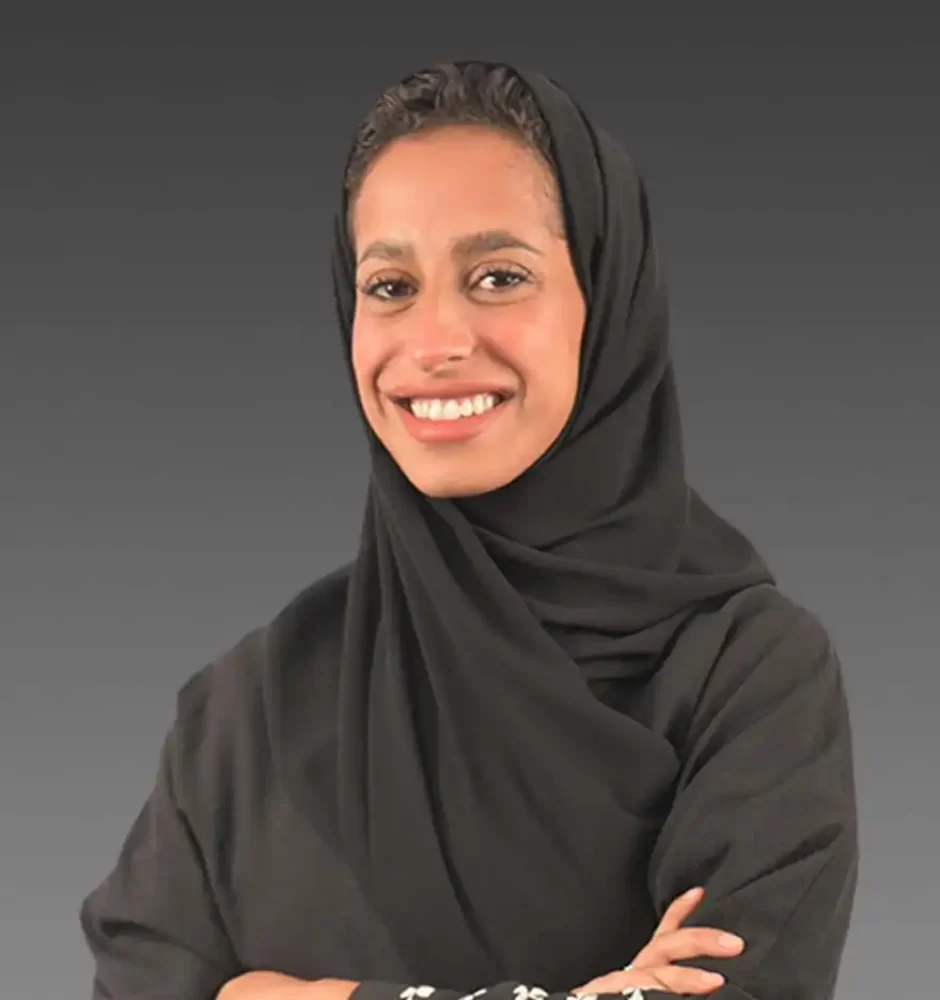 Biography
Nouran Omar break is a professional graphic designer at Digitect. She holds years of experiences in the creative and advertising industry. Nouran excels in web platform development, desktop publishing, computer-aided design, and Adobe Suite software programs.
Prior to joining Digitect, Nouran was a Graphic Designer at Integrateme Management Consulting In Jeddah, (2019).
Nouran also worked at Jeddah Intl Travel & Tourism Exhibition as a Sales Associate, (2019).
Nouran obtained several certifications such as Filmmaking Workshop from New York Film Academy in Los Angeles (2018), Dubai LYNX From International Festival Of Creativity (2017), and Apprentices Conference at International Advertising Association, (2015).
One of her several accomplishments is Branding for a market store named: Niche market.
Nouran obtained a bachelor degree in Advertising Creative Design from University of Business and Technology, Jeddah college of Advertising (2012-2019).
Nouran is energetic, free-spirited, and family-oriented. Another thing that boosts Nouran`s mood is good music and travelling.