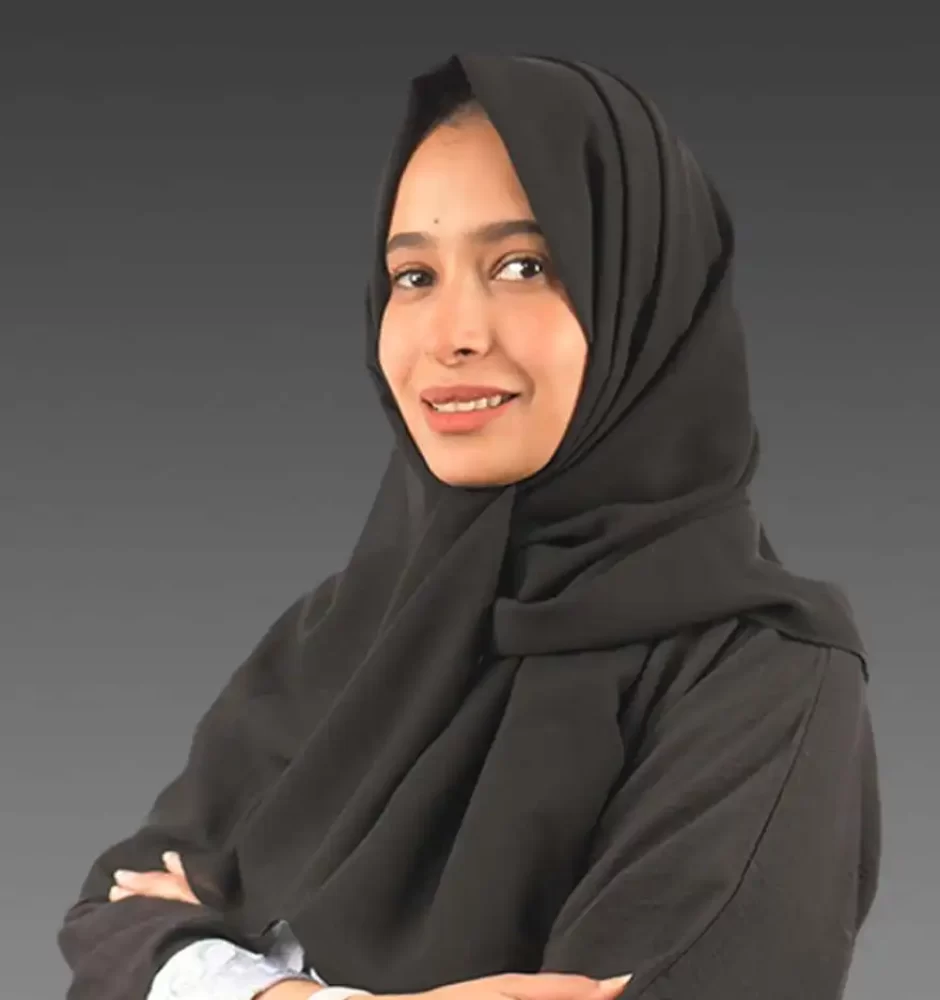 Biography
Nouf is a copywriter at Digitect. Nouf is responsible for creative content creation bilingual: English and Arabic. In addition, she handles content writing, translation, editing, and reviewing for traditional and digital media platforms.
Prior to joining Digitect, Nouf was a social media manager at global education placement service in Los Angles, California (2019) responsible for developing social media strategies and setting goals to increase brand awareness and increase engagement. As well as planning content and delivery, managing all social media channels. In addition to creating engaging, multimedia content.
Nouf also worked at Manhattan globe newspaper in New York as a social media manager, photographer, and writer (2017-2018) in addition to NYIT, New York (2017-2018)
Nouf obtained her Master`s degree in communication arts at the New York Institute of Technology (2017-2018), and she got her bachelorship in mass communication, public relation at Umm Al-Qura University, Mecca (2008-2013).
Outside of work, Nouf unleashes her creative spirit by humming to melodies. She would seize the opportunity to travel whenever she can. She is also a huge fan of basketball and soccer.