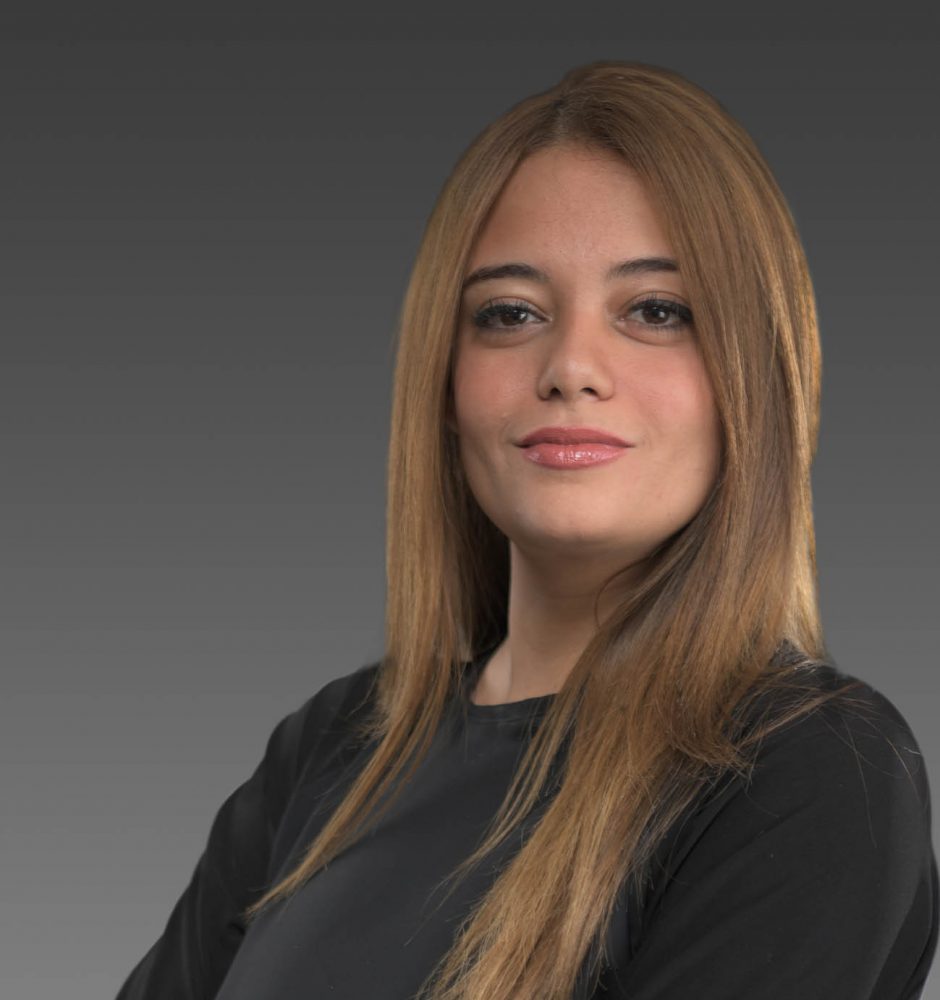 Biography
Mariam Zarras is an account manager at Digitect. She bears years of experience in the marketing field.
Prior to joining Digitect, Mariam was a project manager at space integration (2017) responsible for managing projects for various clients, providing a company overview of service to prospect clients periodic review to management.
Mariam also worked at 4C as an account executive where she managed national commercial bank (NCB) ATM rebranding, MOI project, and vendor management such as project delivery, respective approvals, and obtaining respective approvals.
In addition, Mariam was an executive assistant at Livon advertising agency in (2014) responsible for liaison between CEO and respective parties; overseeing the CEO`s schedule, accountable for collecting and following upon minutes of meeting for meetings held.
Mariam is a Graduate of science marketing major at Victoria University, Sunway, Malaysia (2013-2015).
Mariam is strong, confident, and dominant. Not only does Mariam speaks three languages Arabic, English, and French, but she is also bright, an explorer, and bears a sporty spirit. She sees the good in each encounter.