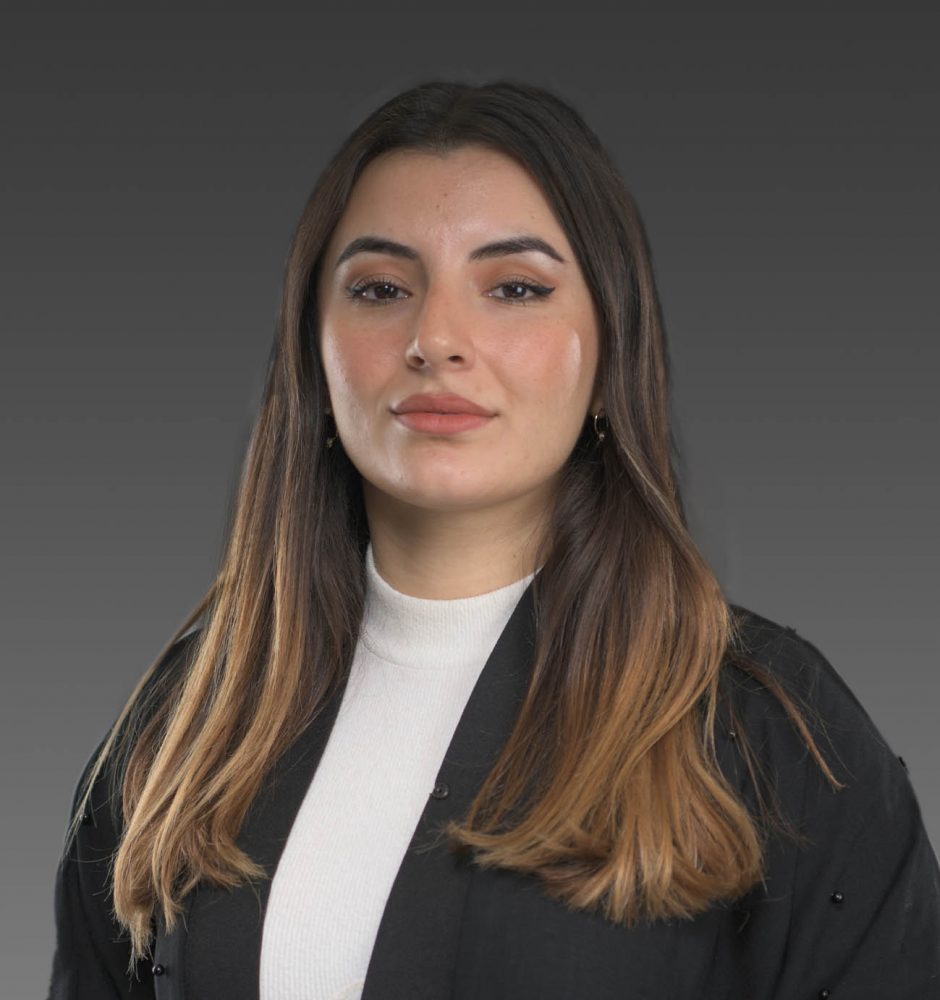 Biography
Ilayda Sendur is a professional in the creative and marketing field with a broad experience. Ilayda is a senior account manager at Digitect. She is responsible for overseeing brands accounts, creating marketing strategies, and content for the clients.
Prior to joining Digitect, Ilayda was a country manager at The Business Year in Abu Dhabi (2018), she served as a key player in the development and signing of MoUs and partnership with local authorities, lobbies, and government institutions, moreover she interviewed more than 200 C-Level executives for a country based economic report. Ilayda held the position of country manager in Saudi Arabia (2020). She also worked in Muscat, Oman as the assistant county manager (2018).
Ilayda also worked at Ernst & Young at Istanbul, Turkey, as an international Tax consultant (2017 – 2018) where she handled performing a detailed risk assessment of customers duties and other sanctions, in addition to delivering findings to senior management.
One of her greatest accomplishments is getting her article Ernst & Young's Tax Issue published in Feb 2018.
Ilayda is a graduate of international business and trade at Ozyegin University, Istanbul, Turkey, (2017).
Ilayda adores travelling. It gives her the pleasure of making new encounters, trying new food recipes, and exploring famous attractions.