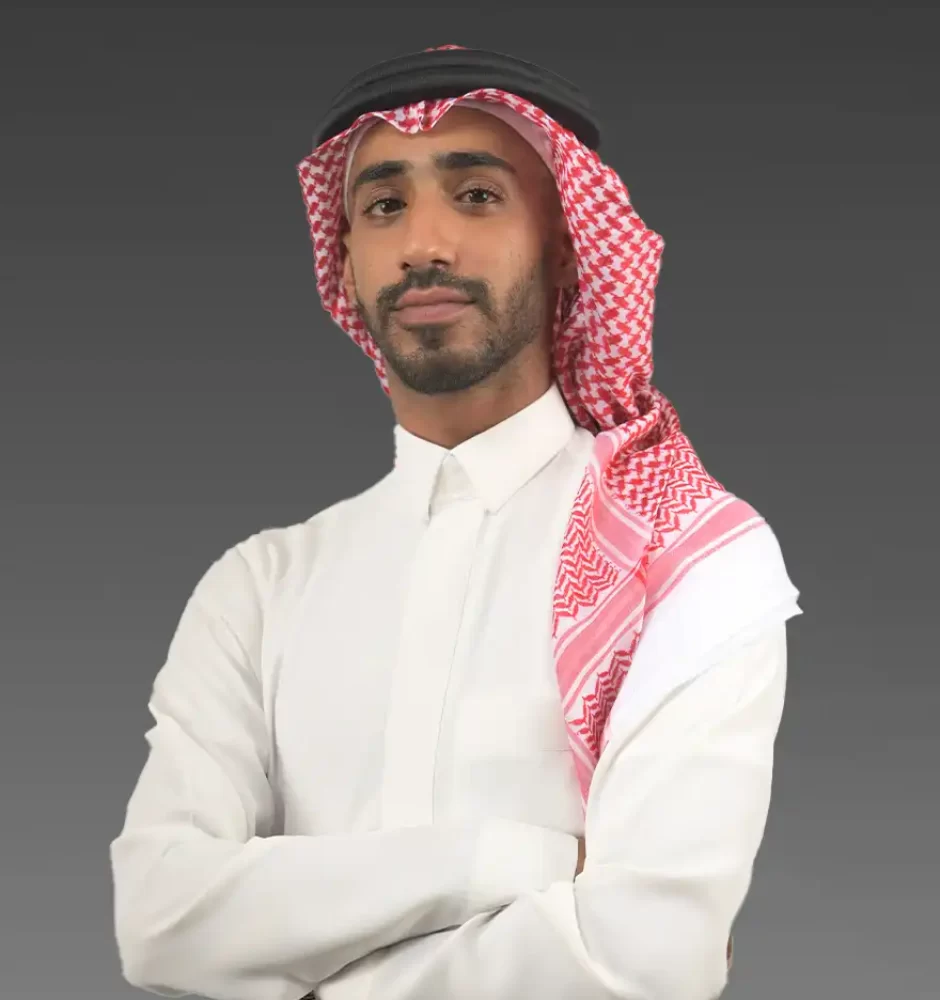 Ibrahim Alwan is a specialist in the field of marketing and communications with more than 5+ years in various industries. Alwan joined DIGITECT as an account executive where he is responsible for communicating with clients and coordinating teams to meet project milestones.
Prior to joining DIGITECT, Alwan was an Executive Manager at Qotoof al rabie where he worked with the team to enhance the digital presence and communication and manage retail operations. Also, he was a Corporate Communication Officer at Ejada united where he worked to raise the brand awareness by Developing, Implementing, & Managing traditional & digital marketing strategies and overseeing the engagement & communication process across all platforms.
Moreover, Alwan worked as an Account Manager at MDM BC ( Brand communication ) where he Operated as the lead point of contact for any and all matters specific to clients while ensuring the development of a long lasting and trust based relationship.
Alwan is a hard core car enthusiast with a special appreciation for luxury automotives and a passionate formula 1 fan. He believes a car is not only a vehicle that a person drives, it is an extension of who they are.