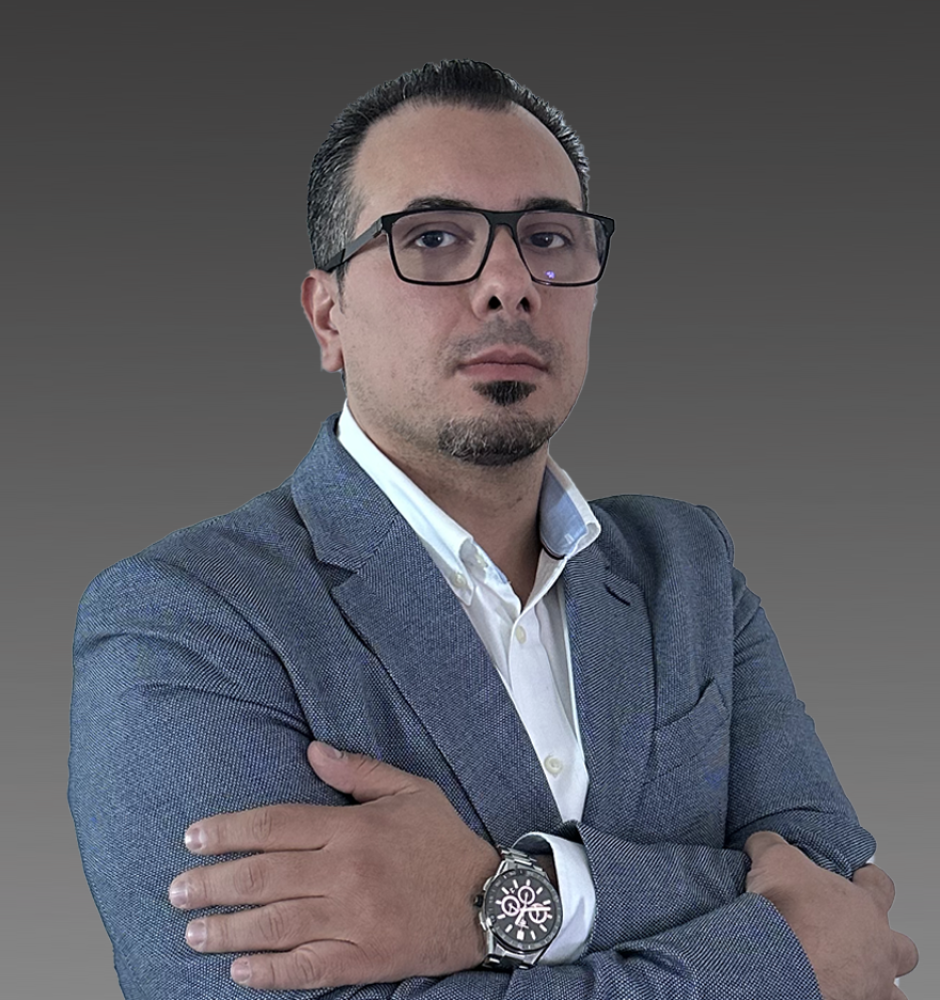 Biography
Hussein Yassein is a Chief Information Officer at Digitect. He bears years of experience in managing and coordinating technology direction and strategy, process and quality improvement, developing IT corporate standards compliance, and directing IT team. Hussein's responsibilities included ERP development, business intelligence, customer support and communication. Hussein held several positions that included business process engineering and restructuring for business workflows.
Prior to joining Digitect, Hussein was a Chief Information Officer, Jeddah, responsible for managing IT teams, developing objectives and strategies for IT department, directing and managing IT projects, as well as developing innovative yet efficient solutions to keep the corporate as a competitive entity in the region.
Hussein also worked as an IT manager where he handled network infrastructure his scope of work covered designing, installing ,terminating and configuring date centers, in addition to the management of over 650 devices and users.
Hussein strives for knowledge he has obtained a certification in IOT (Internet Of Things) from MIT Sloan.
Hussein is a certified Project Management Professional (PMP).
Hussein Graduated in 2006 with a computer Science bachelor's degree in addition, he has obtained his Master's Degree in Management Information Systems in 2008.
Philosophy in life: "There Is Always Room For Improvement".