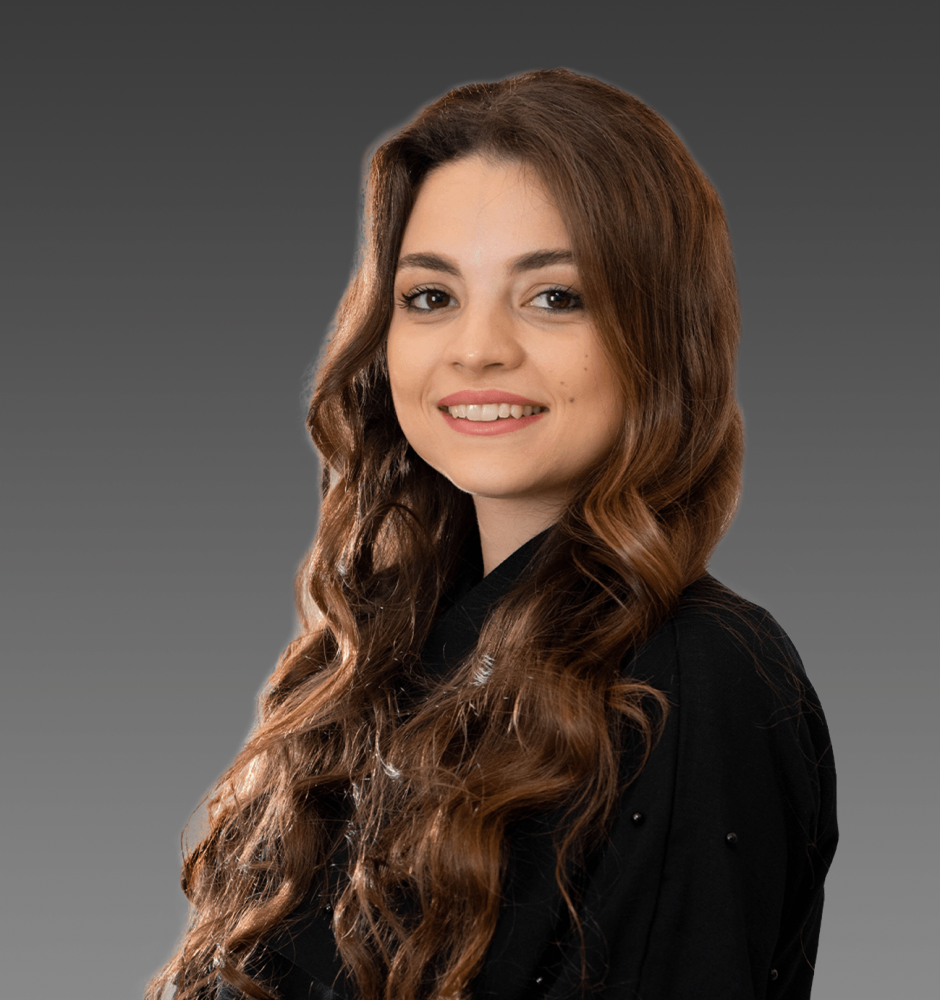 Biography
Gina Al Jarkas is an account manager at Digitect. She is dedicated to deliver services and ensures effective communication between clients and the in-house team. She manages strategies, campaigns, content calendars, and oversees reputation management. She strives to keep up with the latest marketing and public relation trends.
Prior to joining Digitect, Gina was a public relations officer at AT CLINC, Jeddah, (2019), responsible for reviewing consumer behaviour material to develop budget campaigns for implantation by different media and implementation of communication programmes.
Gina also worked at Frank PR, Jeddah in (2015-2019) as a social media manager where she handled the digital marketing strategies for clients to meet their objectives. Additionally, she was a public relation officer at Frontel hotel, in Jeddah, (2019).
One of her accomplishment is getting into the winners' shortlist of the EUPRERA contest.
Gina is a media industry and innovation gradate in bachelor of arts at university of Brighton, (2018), she also obtained her master's degree in public relations with distinctions at university of arts, London, (2020).
Her quality time consists of cooking, outdoor activities and travelling. She is a cinema lover and enjoys movie nights as she is passionate for creative arts and media.