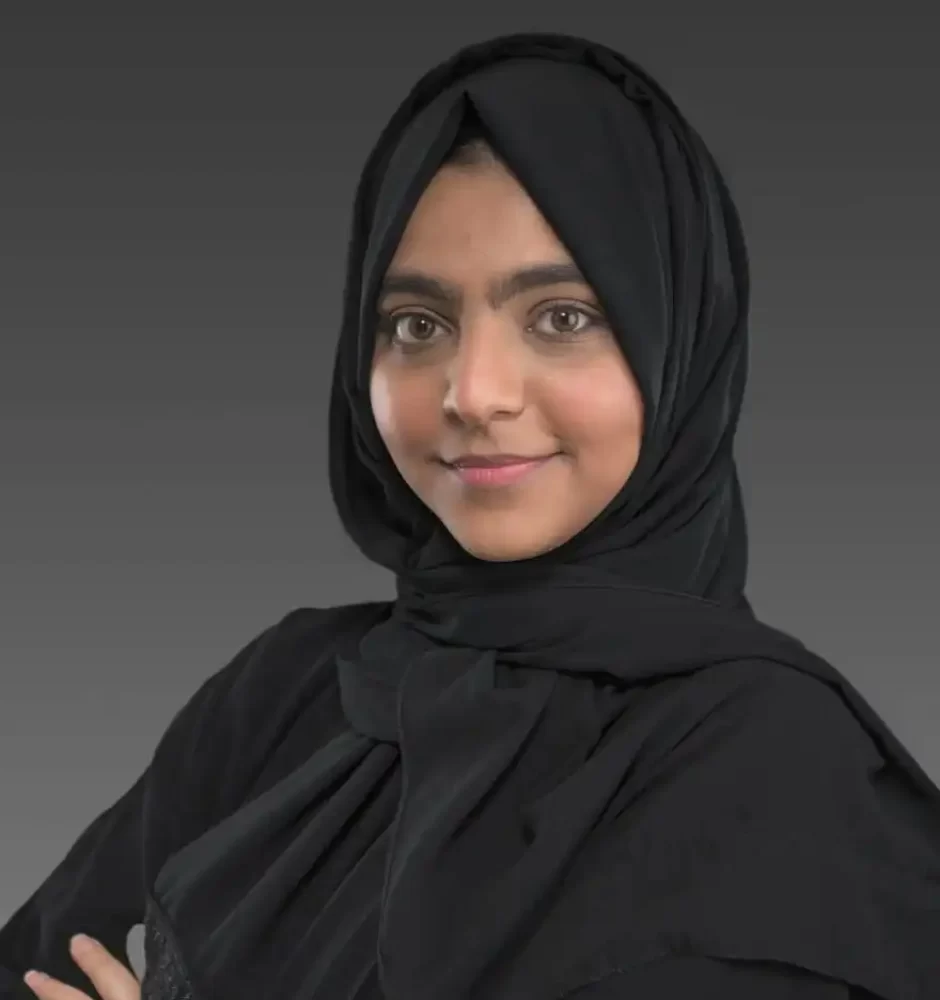 Biography
Fatimah Algharbawy is a copywriter at Digitect. She writes, translates and edits content Bilingual: English and Arabic. She writes content for various media platforms, traditional and digital such as magazines, websites, and social media.
Prior to joining Digitect, Fatimah was a social media manager for Brand yourself Agency in Kuala Lumpur, Malaysia, (2018 – 2019) responsible for the content creation of various social media accounts, WordPress, community management. In addition to handling an online magazine content under the name "Highflyer".
Fatimah also worked as a content writer for SMO organization based in Riyadh, Saudi Arabia, where she handled social media content, website articles, and basic design (2019). She also assisted in marketing campaigns, event management, and media production projects in the Saudi region, and Asia and that expanded her horizons and creative spirit.
Fatimah is a graduate of professional communication, arts and humanities at the International University of Malaya-Wales in Kuala Lumpur, Malaysia (2015-2018)
Fatimah is curious, passionate, and dedicated. She believes that if she is doing something that she loves, she is bound to succeed even if there were obstacles along the way.