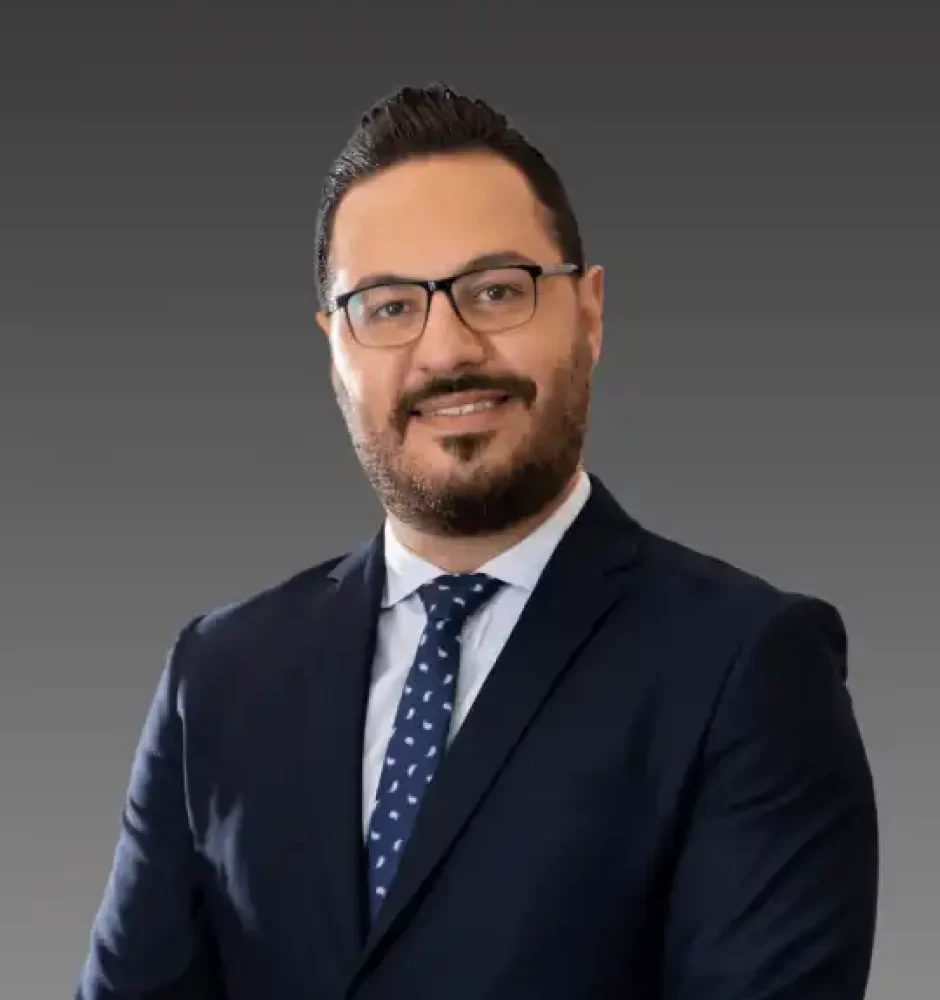 Biography
Fadi Dandachi, The Chief Financial officer of Digital Media Engineering Contracting Company, with years of proven experience gathered as a group of innovative and creative souls. Creative and advertising solution in this digital world. Mr. Dandachi has more than 10 plus years of experience in accounting, Financial analysis & Corporate conformity.

He started his career in the assurance Department at Ernst & Young Auditing firm where he practiced this field with other functions as Senior External Auditor serving the Company in Various Business Industry.

Mr. Dandachi earned his degree in Accounting and Finance from The Canadian University of Lebanon.