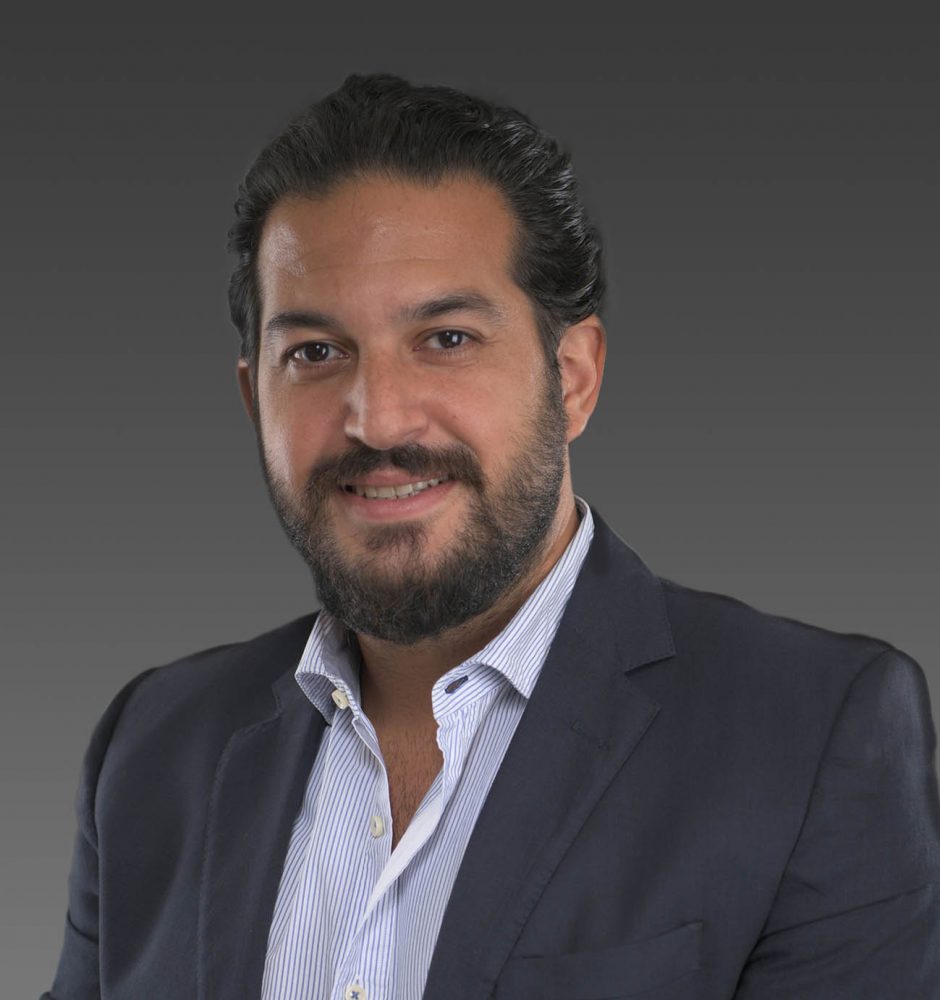 Biography
Emad is an account manager with more than six years experience in business, production, and branding. He is dedicated to generating sales among clients that include upsetting and cross-selling. He operates as a communication bridge that connects assigned clients.
Prior to joining Digitect, Emad was a group marketing coordinator at ICAD, (2019), responsible for managing seven of the company's largest accounts for branding, and printing.
Emad also worked at Results Adverting Agency as a communication manager (2014-2017), where he handled the agency`s largest accounts offline and online, serving as the primary liaison between the agency staff, client marketing teams, and outsourced vendors. He managed notable brands such as Bank Al-Jazira, Geely motors, Mazda, Man Trucks, Peugeot, Aston Martin, Haji Hussein Alireza Co.Ltd, Fuchs oils and Lubricants, United Matbouli Group, Movenpick hotels and resorts.
He also worked at Results Advertising Agency as an account executive, (2012 – 2014).
Graduate of business administration: advertising and communication, Beirut, Lebanon, (2006-2008). In addition to obtaining a degree in information communication technology, Jeddah, KSA at Arab open university. (2008, 2012).
Emad is innovative, excellent communicator and has a distinguishable sense of humour.