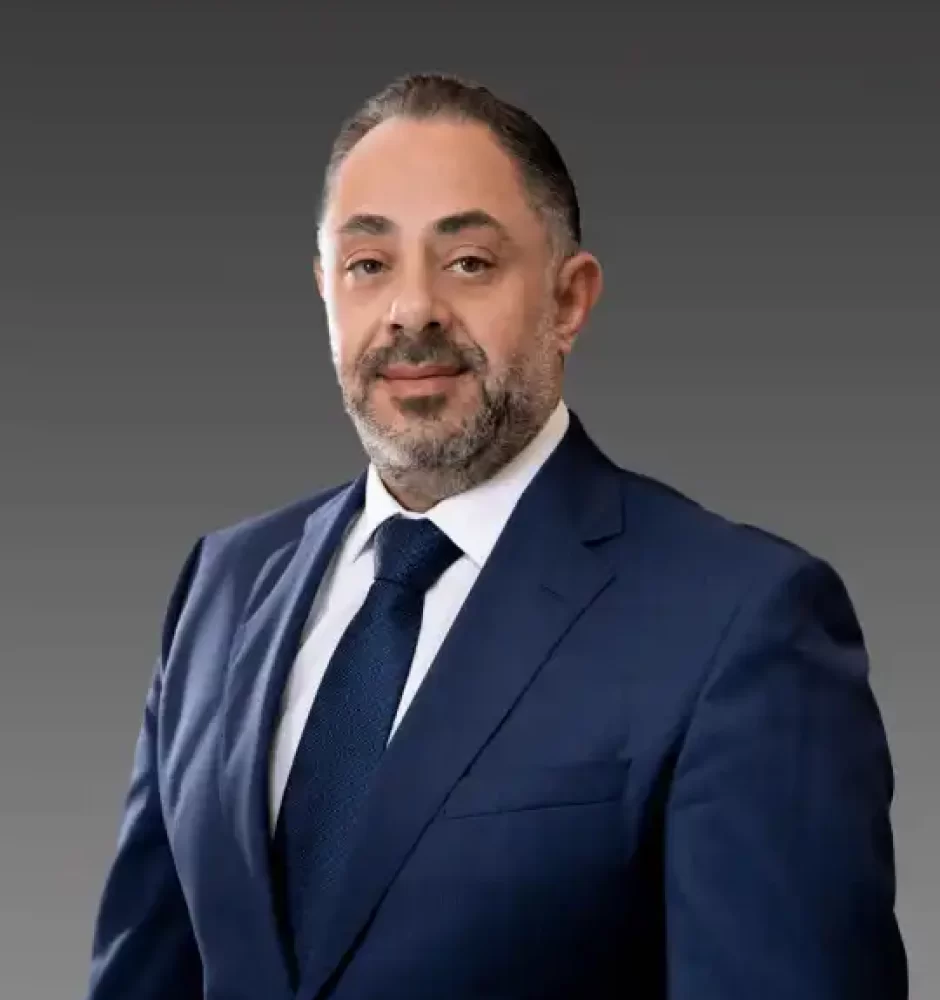 Edgard Tabet
Regional Managing Director
Biography
With great power comes great responsibility. Edgard Tabet proved this statement with years filled with an educational pursuit and gaining expertise. Edgard is the founder and managing director of Digitect. He bears excellent knowledge and experience being an entrepreneur as he established and managed companies. Starting from brand identity, building, managing the team to crisis management, and ensuring the best outcome.
Edgard gained his bachelor's degree in Business Administration and Marketing from the Lebanese University (1992 – 1999). Besides, he obtained a certification from the Australian College of Technology Board in Commercial Science (1996 – 1997).
Edgard immersed himself in various positions, and he paved his way learning innovative tactics in sales, management, entrepreneurship projects and investment with notable brands. Prior to joining Digitect, Edgard started his first job as a sales supervisor in a luxury furniture showroom. After that, he worked as a development manager. Later, he held the general manager position for General Construction and Training in the United States, Australia, Saudi Arabia, and Lebanon.
In 2009, Edgard was entrusted to manage Nofa international holding with notable Saudi owners. Nofa International Holding has developed from a distributor of herbal nutritional supplements into a group holding company, featuring: Bwell Gym, Buildmore for construction, Arabake Bakery, and Golden Ratio Advertising Agency. Recently, he obtained the position of Managing director at JT World Trade and a managing partner at Destination Partners in Lebanon.
His life philosophy is: "Dream it till you make it, then make it another dream". Edgard thrives to achieve new goals and never stop evolving and challenging himself. Edgard sees the gem in building up a network, and he believes that helping others and attaining people skills is an asset in business platforms.