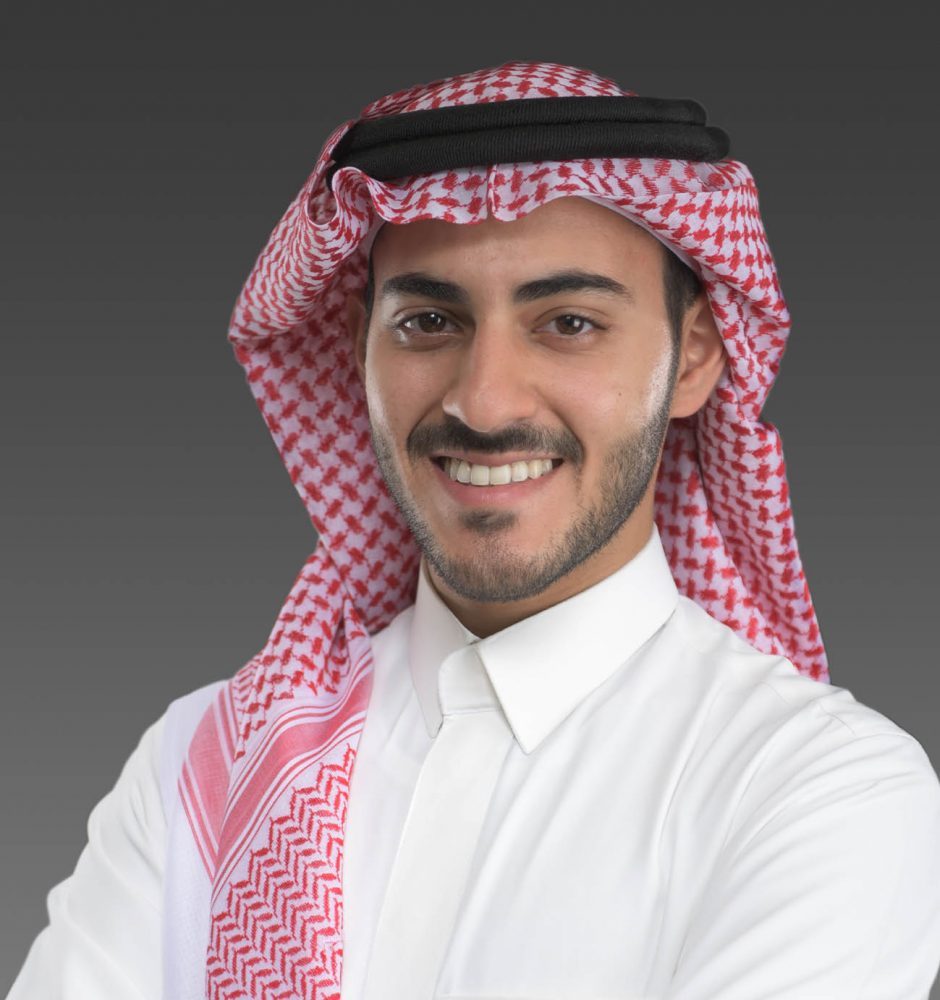 Biography
Bahi is a content creator and marketer at Digitect. Bahi is dedicated to producing visuals and written content reviews to advertise products on social media. Bahi is an expert presenter with a remarkable record of working in the automotive industry.
Prior to joining Digitect, Bahi was an automotive influencer at AlMuraba.net, responsible for content creation, integrated marketing communication, coordinating with public relation agency, and presenting on social media platforms. (2018-2020)
One of his accomplishments is driving one of his favorite's cars on a formula one track and making a review about it.
Bahi is a graduate of business at marketing and management university of Sharjah (2020)
Chris Harris had the most significant influence on his professional life, and one of his role models is Lewis Hamilton.
Bahi values teamwork and transparent communication. His quality time consists of family time, humming to music, and outdoor activities that unleash his adventurous spirit.