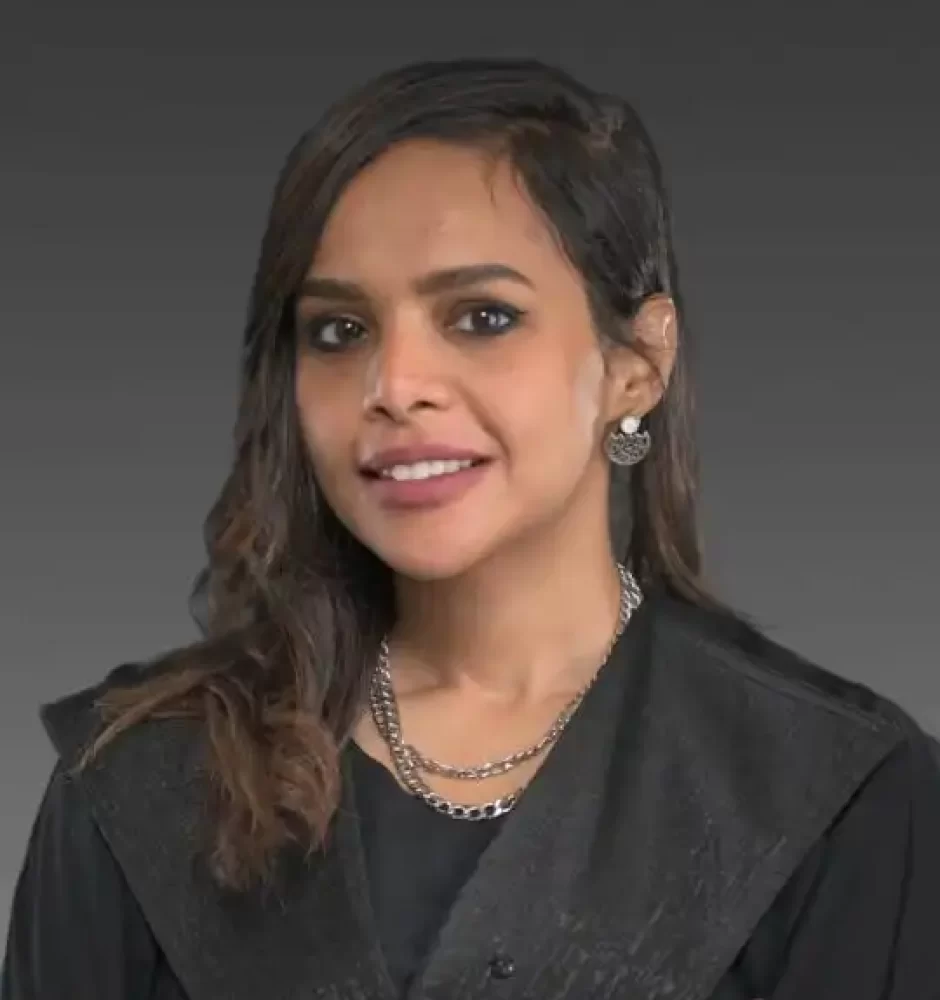 Biography
Arwa Salem Basidwah is a director of photography at Digitect. She is creative, a performance-driven film director with an exceptional eye for detail. She bears an outstanding reputation of employer satisfaction, immense passion for film, and expertise of all processes of filmmaking.
Prior to joining Digitect, Arwa was an Assistant Director in advertisements such as Pril, Coca-Cola, 57357 Hospital featuring Tamer Hosny, and Baby Joy. She was also an assistant director for an Online series on Facebook named "Confessions When Girls Talk".
Arwa also worked as an assist director for theatre featuring Coco Chanel (Sherihan) , as well as an assistant director for music videos featuring famous Arab artist such as Tamer Hosny: Eish Besho'ak.
Arwa is a graduate of High Cinema Institute in Filmmaking: Directing (2017-2019). She also holds a Bachelor degree in Dentistry at Al Farabi College of Dentistry (2010-2017).
She excels at video editing using the latest software programs such as Premiere Pro, Final Cut, Photoshop and After Effect.
Arwa is an exceptional communicator, with a fantastic ability to lead, and work under pressure. She is creative, detail-oriented, and excels at time management.