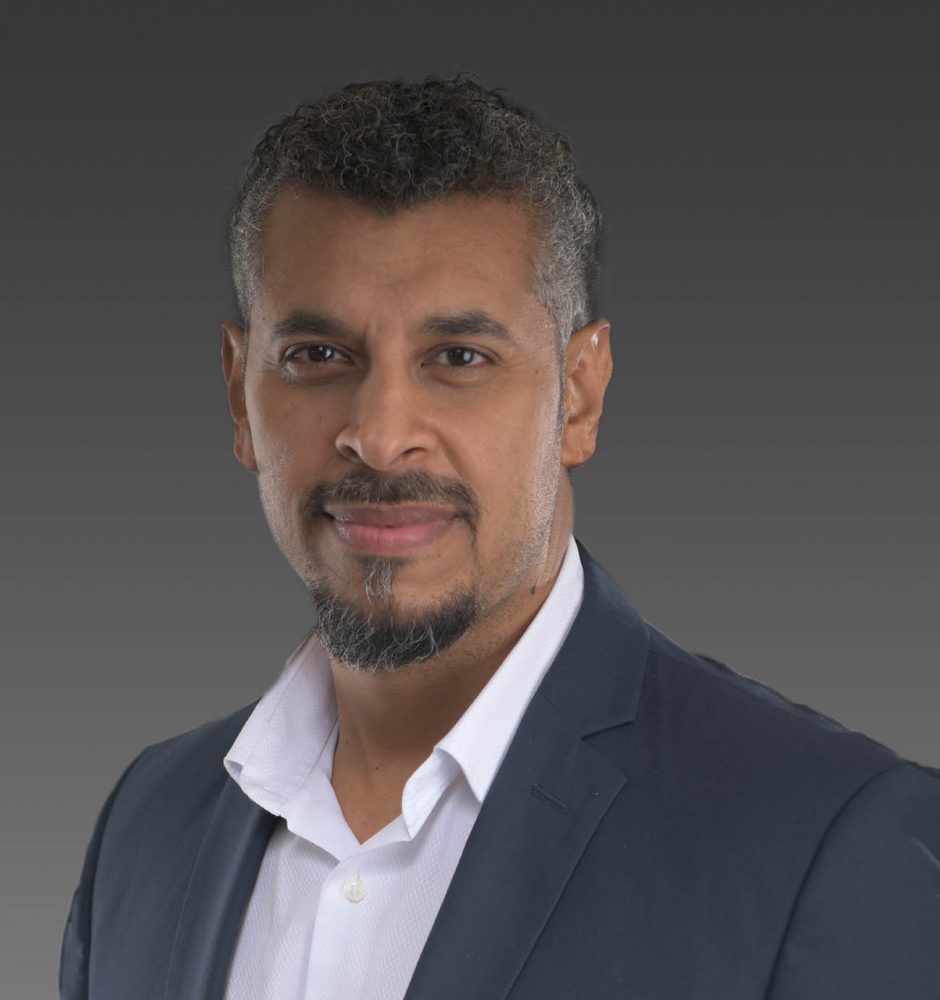 Biography
Abdullah Danabr is a specialist in marketing that includes ATL and BTL strategies and advising notable companies. He carries extensive experience in the automotive field with more than 16 years. Danabr joined DIGITECT operations as an Activation director.
Prior to joining DIGITECT, Danabr was a Marketing Manager for Maserati Saudi Arabia for two years. Also, he was a Marketing Manager for Porsche Saudi Arabia for 7 years. He was responsible for managing the brand, promotion and positioning, products, and the services they offer. Besides, attracting more customers to purchase from the company and to raise the brands awareness through the creation of creative marketing campaigns.
Danabr also held the role of Head of Marketing for the Golden Ball Award for the Saudi league, in cooperation with the official sponsor "Nojoum Almlaeb" as previously named. He was also the General Manager of Events at Lamasat Okaz Company. Moreover, he obtained the general manager position at Blue Diamonds Events Company, where he managed 40% of Jeddah Season`s activities located near the waterfront area.
Danabr was also the founder of the Maserati car owners club in the Saudi region.
Danabr graduated from Cambridge College with a degree in marketing.
Favorite quote: "Ambition has no limits".