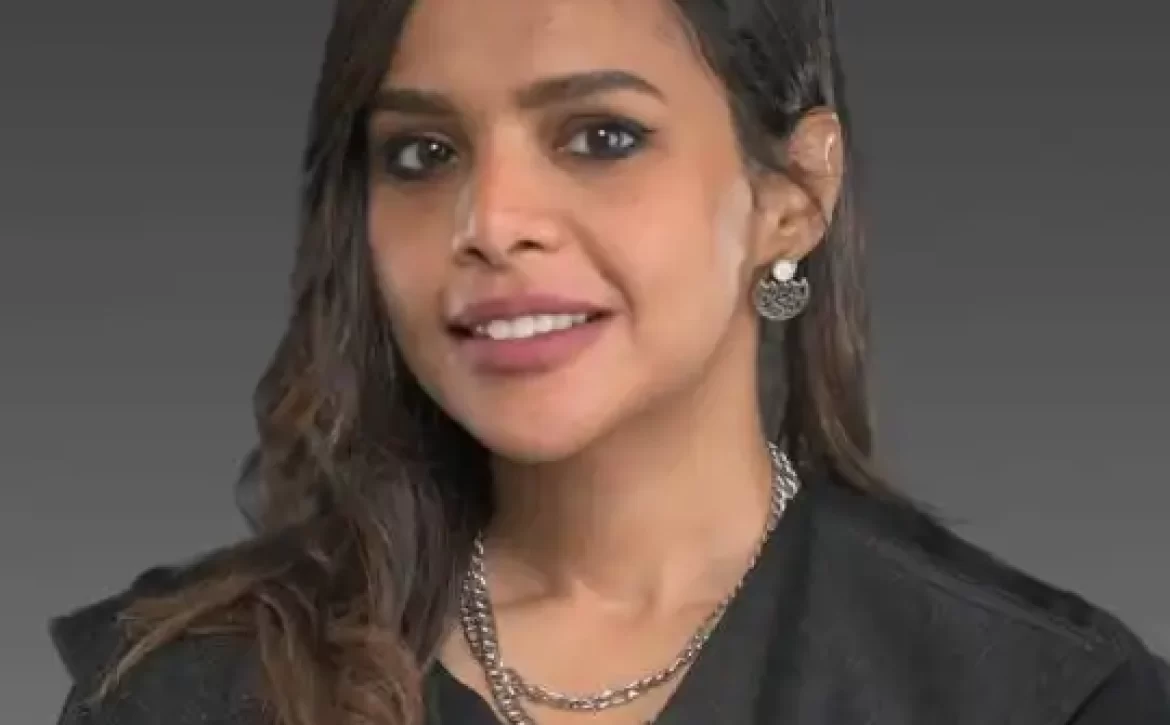 20

Jan
Biography
Arwa Salem Basidwah is a director of photography at Digitect. She is creative, a performance-driven film director with an exceptional eye for detail. She bears an outstanding reputation of employer satisfaction, immense passion for film, and expertise of all processes of filmmaking.
Prior to joining Digitect, Arwa was an Assistant Director in advertisements such as Pril, Coca-Cola, 57357 Hospital featuring Tamer Hosny, and Baby Joy. She was also an assistant director for an Online series on Facebook named "Confessions When Girls Talk".
Arwa also worked as an assist director for theatre featuring Coco Chanel (Sherihan) , as well as an assistant director for music videos featuring famous Arab artist such as Tamer Hosny: Eish Besho'ak.
Arwa is a graduate of High Cinema Institute in Filmmaking: Directing (2017-2019). She also holds a Bachelor degree in Dentistry at Al Farabi College of Dentistry (2010-2017).
She excels at video editing using the latest software programs such as Premiere Pro, Final Cut, Photoshop and After Effect.
Arwa is an exceptional communicator, with a fantastic ability to lead, and work under pressure. She is creative, detail-oriented, and excels at time management.
Read More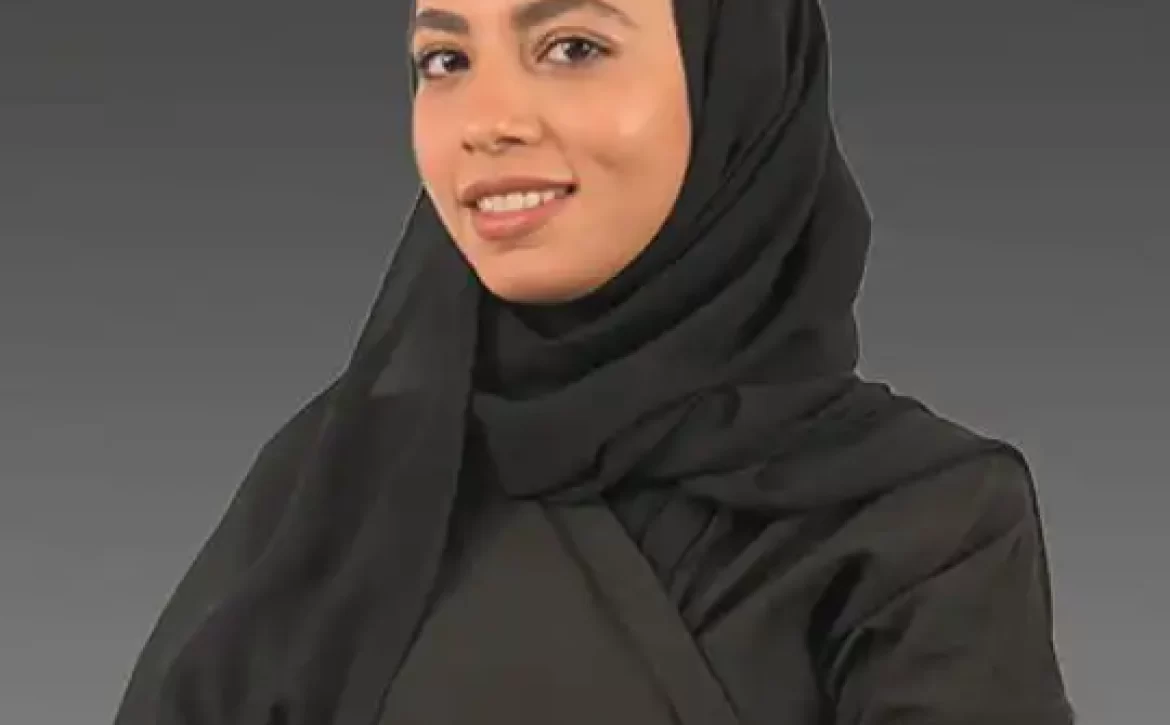 19

Feb
Sara Shaker is an ACCOUNT EXECUTIVE at Digitect with a previous experience in the digital and advertising field. Sara is dedicated to executing social media and networking initiatives and ensure it aligns with marketing techniques. She provides content for social media accounts as well as responding to client's inquiries and comments.
Prior to joining Digitect, Sara was working in the marking field at Modern foods "Al Musbah Group", (2019), responsible for planning, executing and monitoring marketing campaigns.
Sara was involved in various projects such as the traffic road safety poster for the general department (2018) and branding for Zaina hospitality group (2019) .
One of the many accomplishments she had was participating in the king`s visit campaign with Al Arabia OOH.
Sara is a graduate of creative advertising design at Jeddah college of advertising, (2019), university of business and technology.
Sara believes in kindness, positivity, and translates these values in her professional life. She sees life lessons as opportunities. She never loses; she either learns or wins.
Read More