We Design
We design artworks that inspire minds, and tell impactful stories

We Create
Through our creative lenses, we create trends and establish the brand's trust

We Promote
Unleash your brand's full potential and discover endless possibilities
WE REVEAL YOU CHALLENGER DNA
DIGITECT
DIGITECT is more than an advertising agency, and we mean that. We offer 360° creative services. We work with well-thought research. We sprinkle innovative ideas, and we swirl everything with creativity.
All in one- platform, we gathered specialists, experts, and award winners. We provide multi-level reliability, friendly business relations, and full-time service. We love what we do, we "Create", "Design", and "Promote" with love, and that fuel is what keeps our digital media agency evolve day by day.
Simplicity is the ultimate sophistication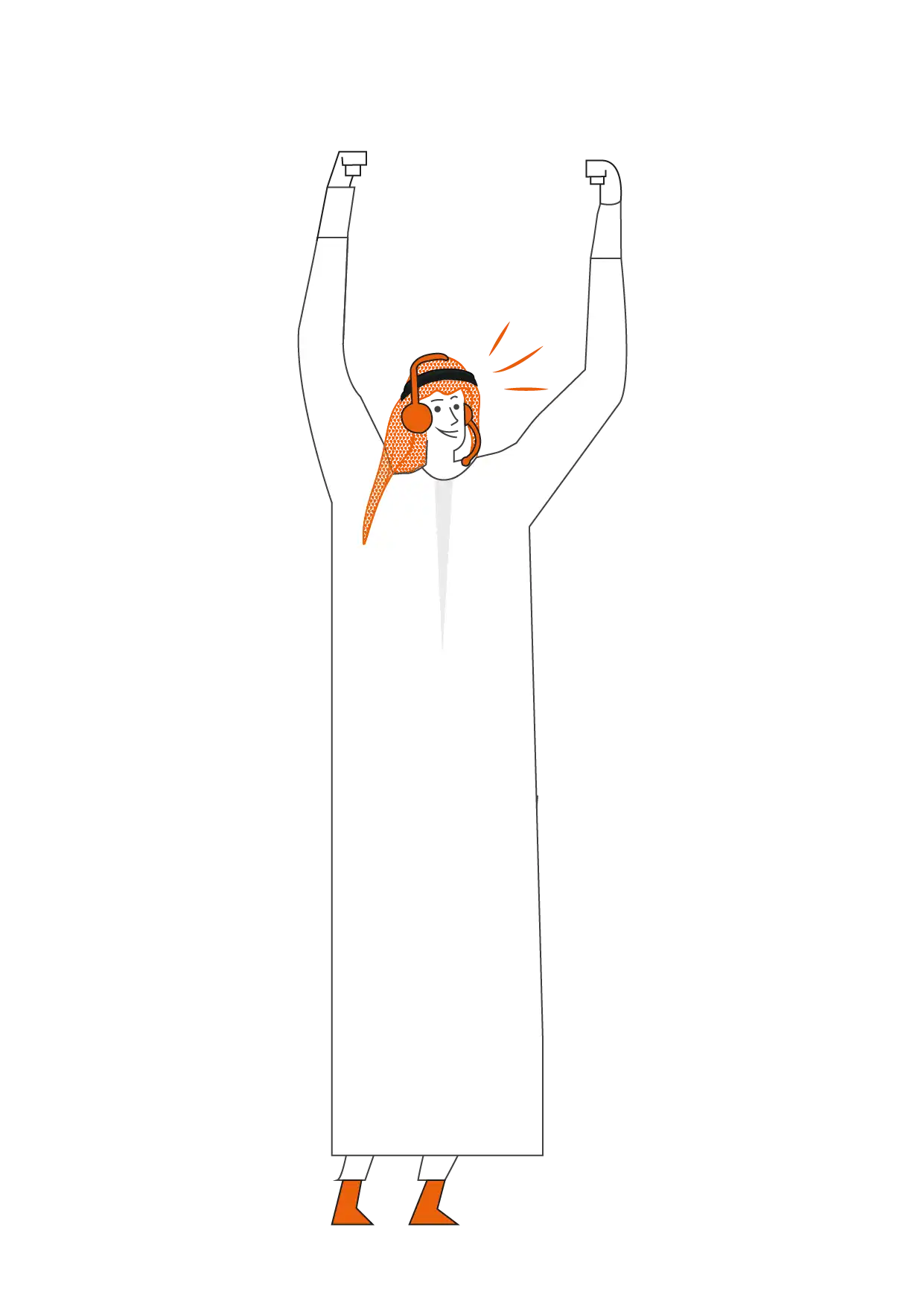 Measurable Data-driven marketing services that deliver real growth to your business.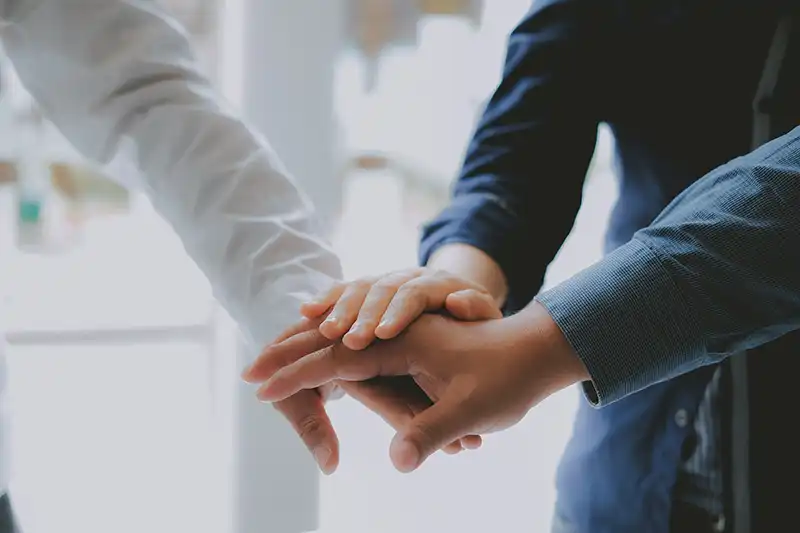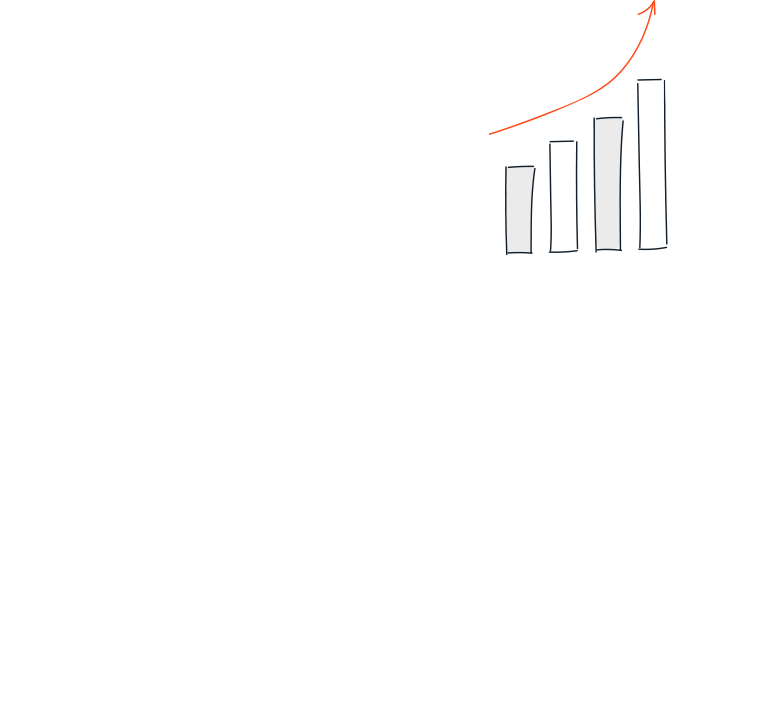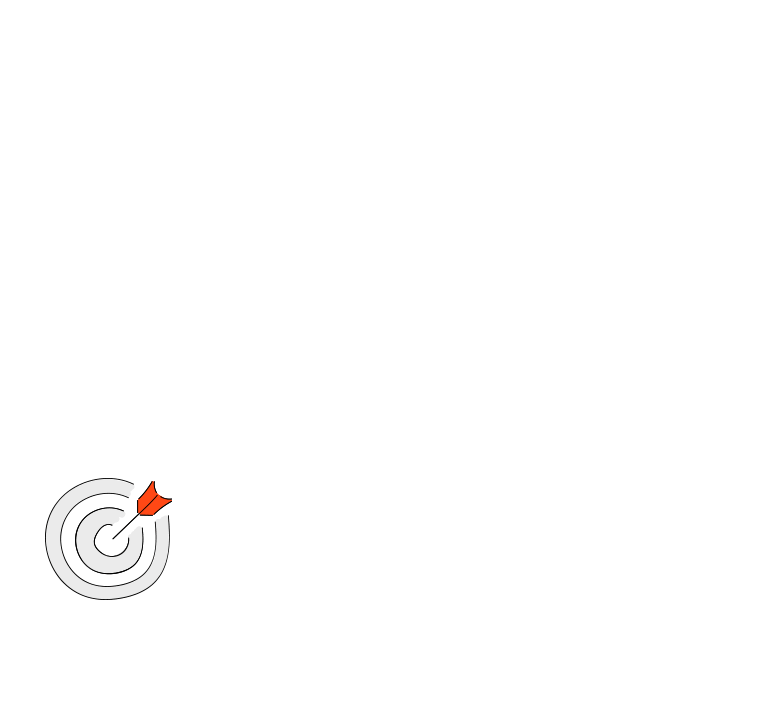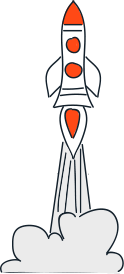 Few Reasons Why
You Should Choose DIGITECT
Our people define us and show who we are. When we put people to work with the client, they take with them not only our knowledge and creativity:
Strategy is at the
Heart of What We Do
Our vision is to carry the same concept of architecture in real life yet, applying it digitally by designing and building up digital platforms from scratch.